I've been pretty busy for the last few weeks, starting with sending out a new round of query letters. I've found five really kick ass agents to start with, with four queries still out there. With any luck, one of them will request a partial or the full manuscript, and I am hopeful.
Interestingly, the third agent I queried effectively wanted everything an agent might want: a query letter, a synopsis, the first three chapters, and a separate bio. Note that a query letter typically has a very short synopsis/description along with a short bio included, so there's a little redundancy there, but that's the nature of the beast.
In any event, I mention it because it turns out that writing a real synopsis is frakking hard. Taking a 119,000 word story and condensing it to 3,200 words while keeping some style, voice, and personality in it is just obscenely hard. You have to get all the major ups and downs of the plot, mention all the main characters—but not to many, mind you, and make sure you aren't leaving anything out.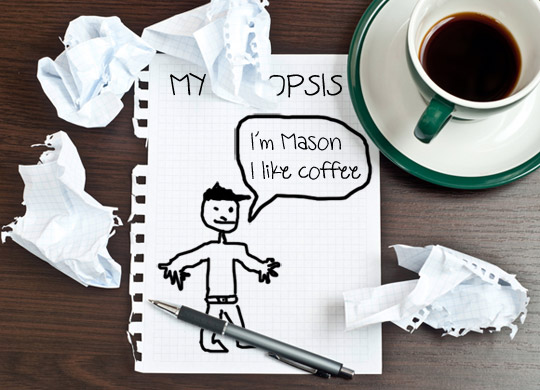 Artist's Rendition of My Synopsis