ZOMG, but Giorgio A. Tsoukalos is one of my guilty pleasures. First on Ancient Aliens and various standalone UFO specials, and now on his own show, a reboot of Leonard Nimoy's In Search Of…I love this guy. In fact, if there's a show on H2 where the answer to every question asked by the narrator is "No!" Mr. Tsoukoalos is probably involved, and I love them all.
Right now, I'm watching the In Search Of… episode dedicated to Puma Punku. This place fascinates me. I reject the conclusions reached on every show I've seen about the site—i.e. that aliens built it thousands of years ago—but it's an amazing site.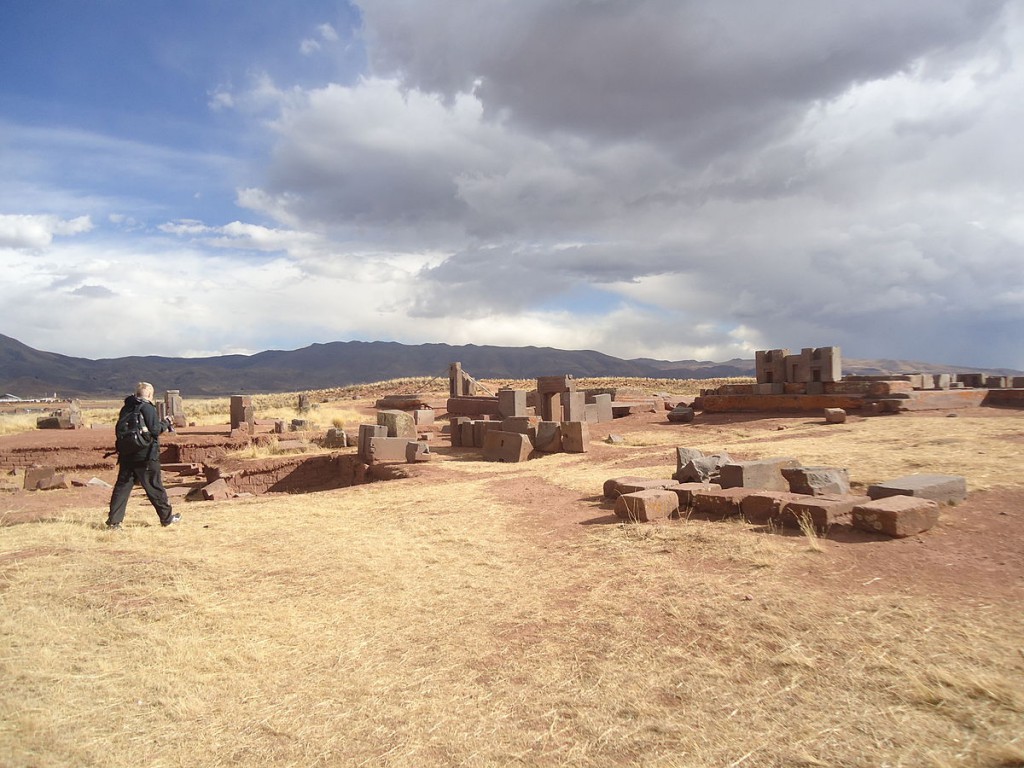 So, anyway. I'm fiddling about. I'm also fiddling about with the theme of my blog. I'm looking for something modern and modern that I can install myself. I haven't found it yet, but you may see a few different looks here at GeekTells while I'm looking.
I'm also in the home stretch of my final edit on my book. I should be querying in a couple of weeks. That is, if I can stop fiddling about.