Man, oh man! I finally sent out my first query letter to an agent last night. I'm a delightful mix of giddy, nervous, excited, anxious, fearful, trepidatious, and ARRRGGGGHHHH!!!
For those who aren't familiar with the publishing process, a query letter is sort of a writer's elevator pitch for a book. It can include a brief introduction and any credentials that you think are pertinent to finding success as a writer, but it must include a very brief synopsis of your full book.
Thanks to Nathan Bransford for all the awesome advice to new writers on his blog, I now know these things. Robert J. Sawyer also has some great advice on his site.
I agonized over each aspect of this, my first query letter, and was lucky to have a few friends and associates help me tweak it. One's query letter is, in some ways, as important as your novel, because you only get one first impression with a potential agent. If you can't get an agent excited about your project at this stage, you won't get another opportunity.
Of course, the vast majority of query letters are rejected, but you have to start somewhere! I'm just glad I was able to get this part of the process rolling.
Now, I think I did a pretty good job, but I included a copy of the letter I sent out below. What do you think?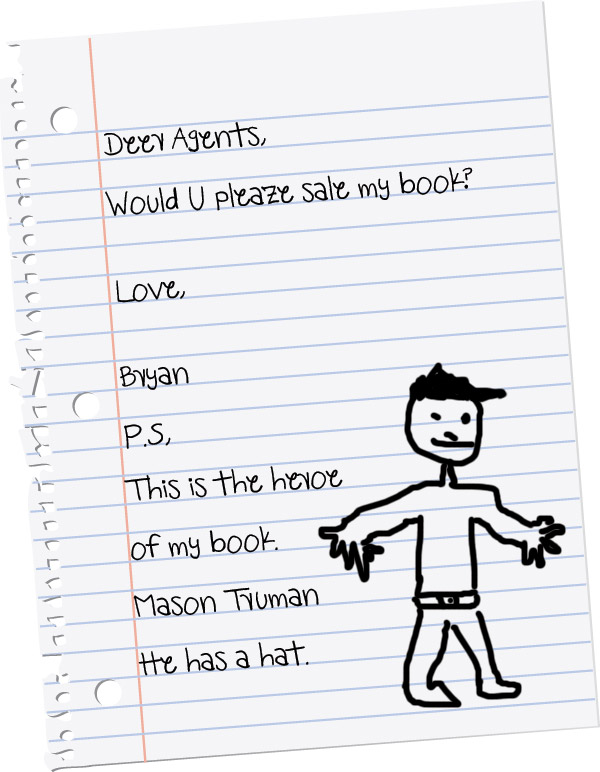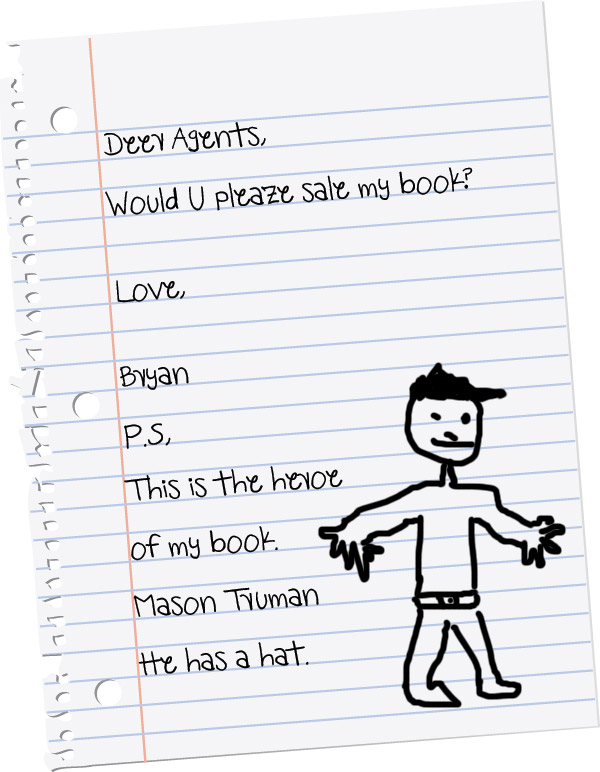 With thanks to Shutterstock for the notebook paper.