So there's this thing called a blog hop, sort of an informal ring of unrelated sites posting on a related theme. In this case, the blog hop is for writers and the theme is our work-in-progress, meaning the book we're writing. I found out about it from Diane Carlisle.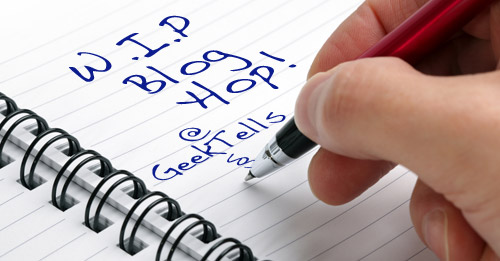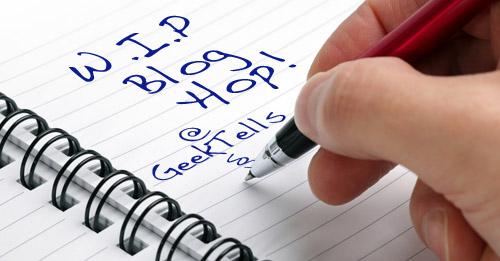 As I understand it, the rules are simple:
• Answer the ten questions (see below) about your current W.I.P. (Work In Progress) on your blog.
• Tag five other writers/bloggers and add their links so we can hop over and meet them.