I am obsessed with this album. Utterly obsessed. Indigo Meadow by The Black Angels is one of the five best albums of the last ten years, and I can't stop listening to it. I've had it for two weeks, and I've listened straight through it 14 times, and I've heard my favorite tune, "You're Mine," 23 times.
And I can't stop. :)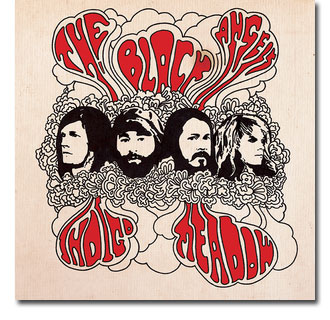 Indigo Meadow by The Black Angels
The Black Angels are an Austin, TX band, and they are part of the modern psychedelic movement that probably owes it existence to The Brian Jonestown Massacre's burst of creativity in the mid 1990s. It's a genre that loosely includes bands like Black Rebel Motorcycle Club, The Warlocks, the above-mentioned BJM, and newer bands like The Spyrals and my former band, The Atomic Love Bombs.